GENERATING GREAT IDEAS
May 26, 2022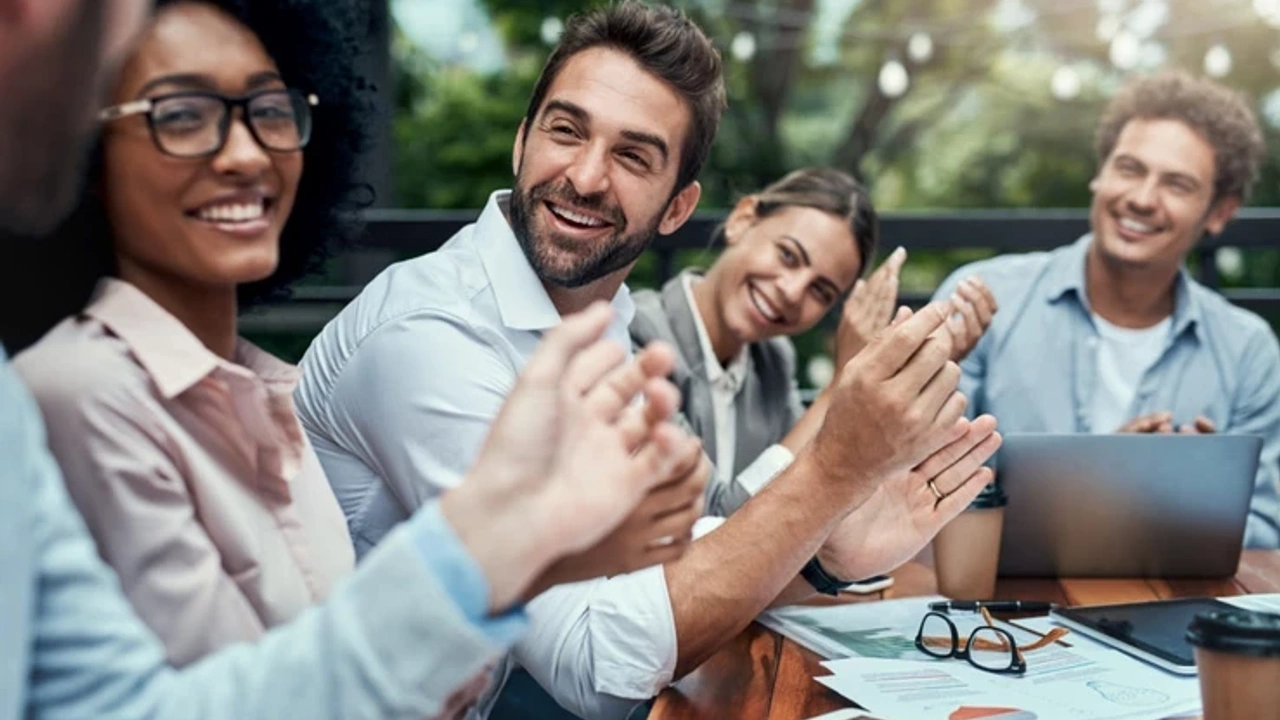 We have used these top 10 questions in our company, training, and we teach our clients to use them. Most importantly, we train our managers and companies that we go to on how to train their people on how to think along these lines. Managers, watch how powerful and influential your staff becomes when they begin to approach you without ideas that have been thought through with these questions:
What is the problem you want to see resolved?
What is it that you want to see happen?
Why is this important to you?
What are the steps that you recommend we follow?
What are some obstacles or things that may be in the way or need to be done first?
If someone disagreed with you on this, what could they bring up and how would you answer?
If something like this has been attempted before, why is this time different?
What phase are you in this process?
What urgency level do you have on this?
What timeline do you have (by when)?
Benefits
Everyone who learns how to do this becomes more professional.
Staff will become more influential.
You will see many other things improve.
When managers and staff learn how to do this, they will be able to help new team members on how gain their own influence, by knowing how to generate ideas once they come on board.
You will be amazed by how much these 10 questions help improve your culture, develops people, and increase professionalism in yourself and your people. The outcome from this should be everyone able to validate others' ideas and make decisions fluidly as a team.