QUALITIES OF THE FIRST FOLLOWER
May 25, 2022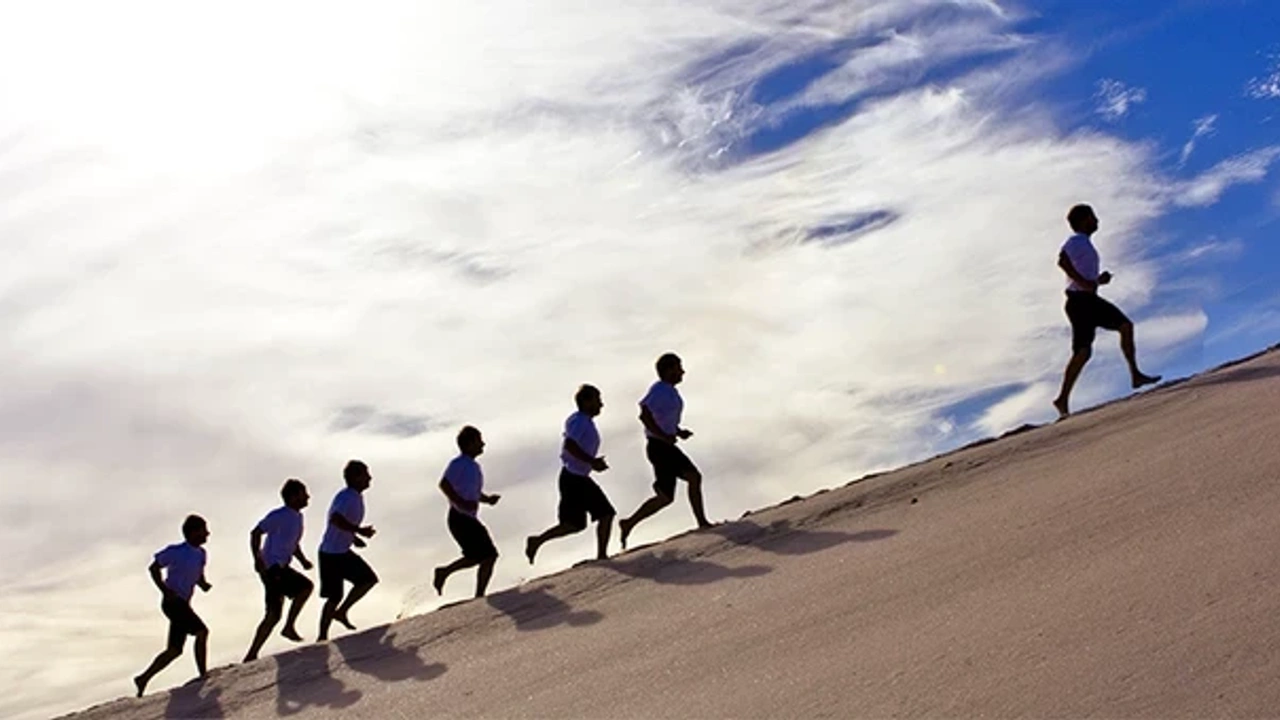 There are two people in your organization that is going to help your managers get to the next level. It's either you, as the executive, or one of your managers who is going to take the position of leadership within that group of managers to help other managers step up and lead.
This person could be promoted to manager from within or a hired manager, we call them the First Follower. There are certain qualities that that person needs to bring to the table in order for managers to become great leaders:
Problem solvers - They must be able to coordinate and organize. Have some project management skills and know-how to coalesce a team together. Be able to resolve and bring things to a conclusion.
Good Facilitator - Create atmospheres where others can come to have good discussions and conversations. Knows how to control the conversation without taking over. In these conversations, they need to learn how to advocate for one another and bring people together.
Humble - Be coachable, learn from others and they constantly have to send a message of "I am here to learn".
Calm & Collected - This person must know how to be calm in the storm. Everyone else can be storming, but this person is the company's place of refuge. They must have the ability to have calm conversations and teach others how to keep calm. It helps others feel respected and heard. This also includes a person who does not complain about their team, to their team, about projects, anything.
Walking Around - This person has to enjoy and see the benefits of walking around. Visiting all the offices they manage, spending time with directors, and meeting with staff. Always be seen, be heard, and be a leader.
Servant Leadership - Be everyone's servant, in a humble way. This is where the character comes out. No hidden agendas, one who will lay down their self-interests for the sake of the team. Their ultimate goal is to help develop their managers.
People Skills - They need to understand the different personalities in order to lead and direct them correctly. They need to understand DiSC - Contact us for more info.
Now, not one person can have all of these qualities, but they need to have the people skills and humility, everything else can be learned with those two qualities because they are coachable. This is what you are looking for in a first follower, who can lead your teams to greatness.